Farm Fresh Products
Colon Orchards

Cañon City, CO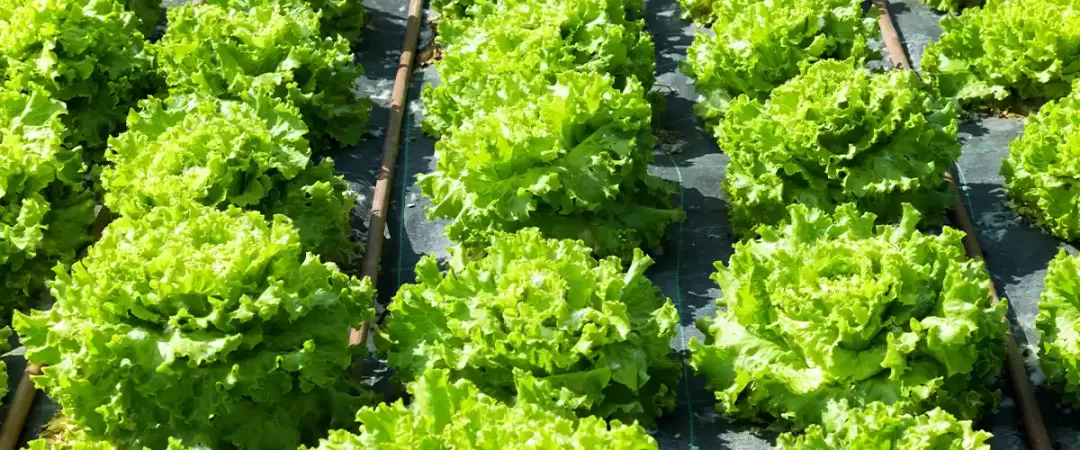 The Salad Staple
A salad isn't a salad without, well, lettuce! During the summer months we carry whatever leafy greens we can get our hands on - romaine, spinach, iceberg, kale, chard and more!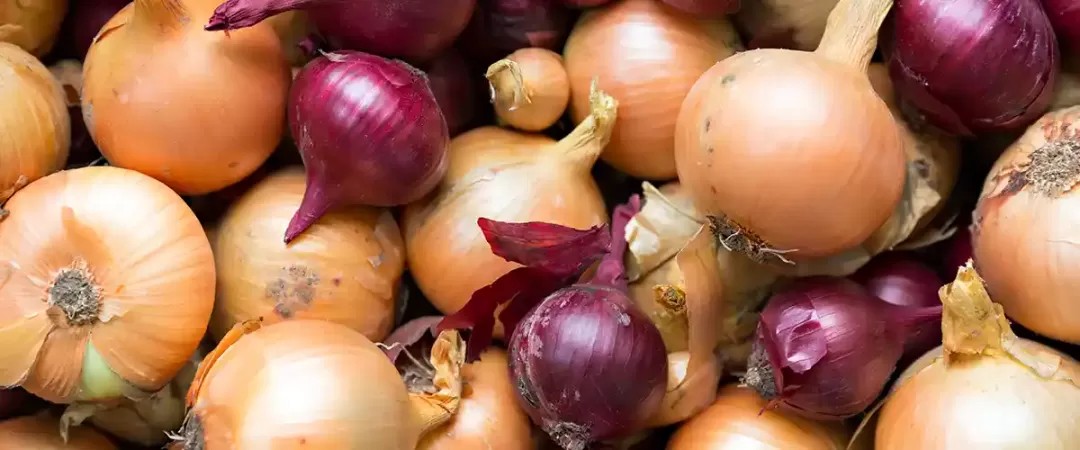 Fragrant and Flavorful
No cooked meal is complete without onion and garlic. Seriously, they go with everything. We get the amazing Candy Onions plus other varieties from eastern Colorado, as well as the San Luis Valley.   With more than 4 varieties here at the Colon Orchards market, we definitely have an onion for everyone's tastes!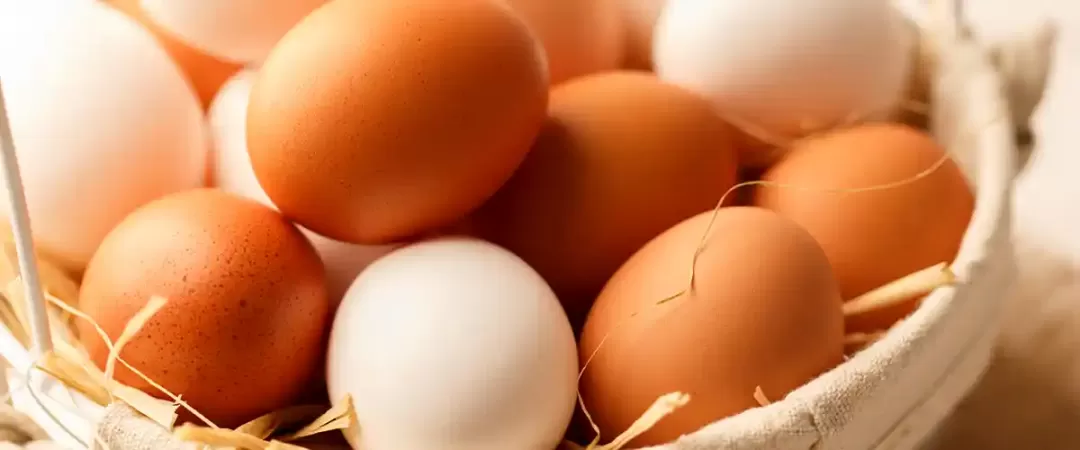 Free-Range And Fresh
All of the eggs for sale at Colon Orchards are locally sourced and free range, always. We only source eggs from happy hens - it's a Colon Orchards policy!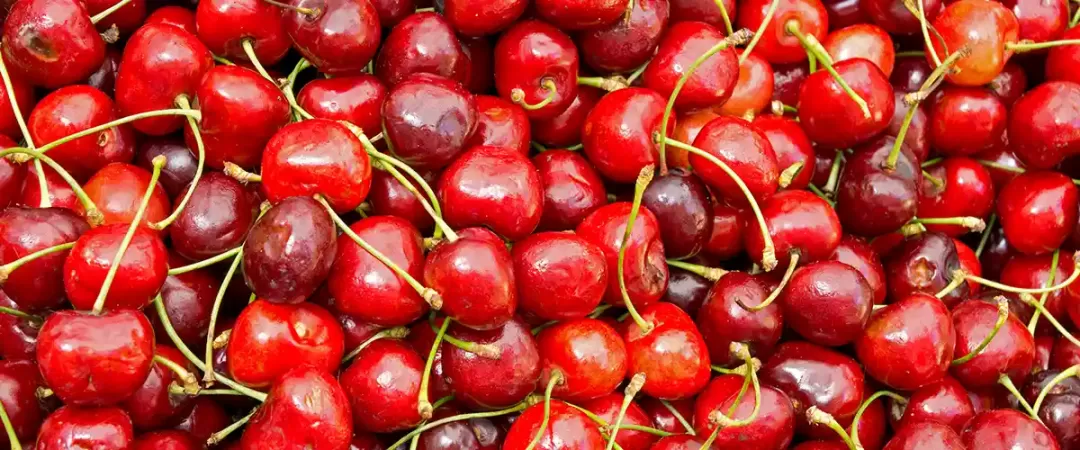 Tart And Sweet
When in season, we carry cherries from different places in the great state of Colorado. Some are sweet, some are tart - all delicious!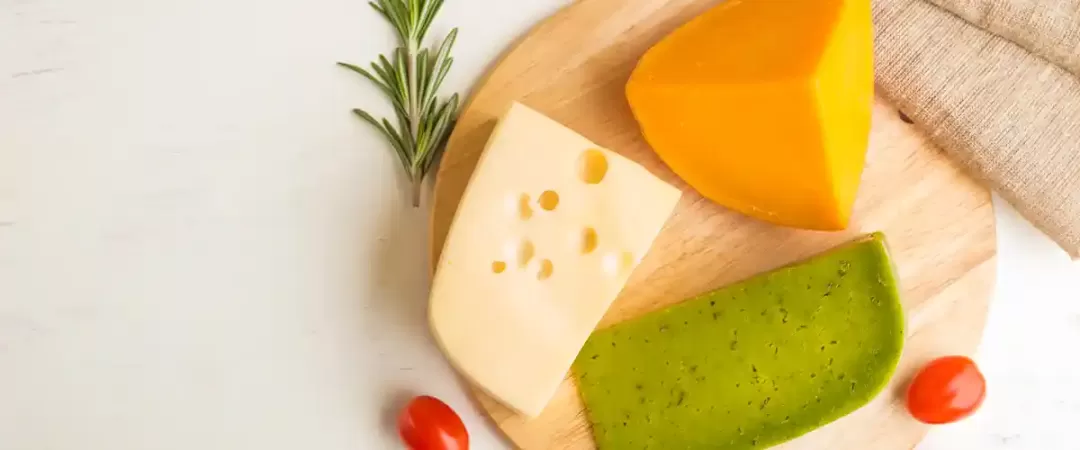 Small-Batch, Unique Flavors
Colon Orchards is proud to carry small-batch cheeses of all different varieties in our market.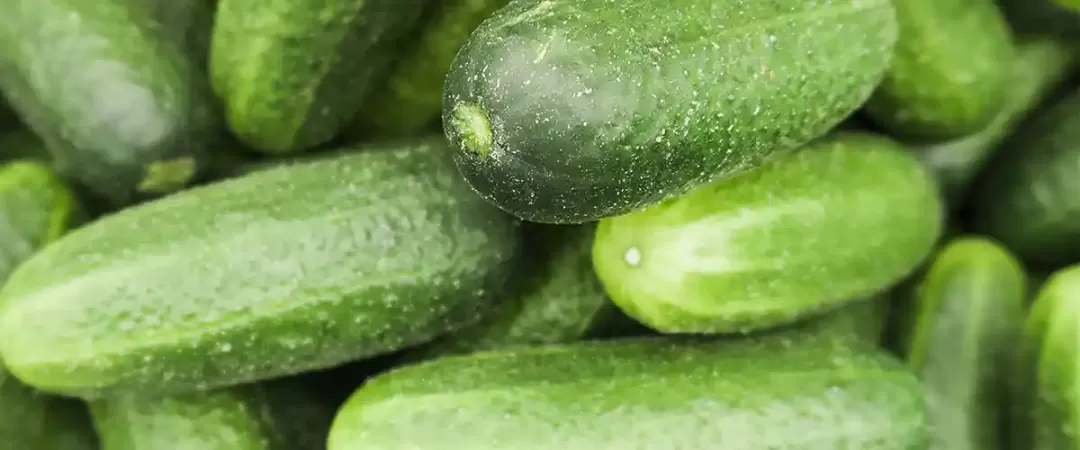 Crisp And Fresh
Grown right here at Colon Orchards, our cucumbers come in a few different varieties. We have pickling cucumbers and slicers. Pick your favorite!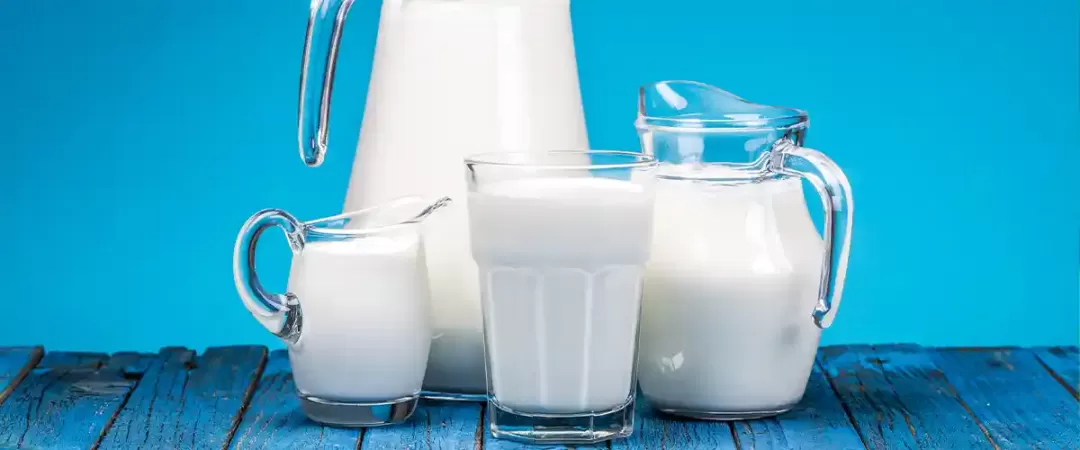 From Local, Happy Goats
In the Colon Orchards Market, we are proud to carry goat's milk from local, happy goats. Our goat's milk is locally and sustainably produced.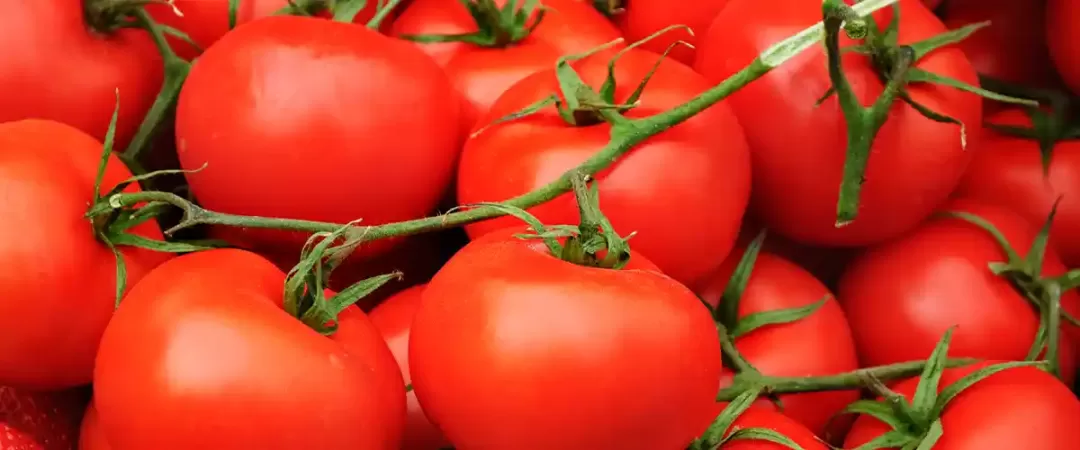 Varieties For Everyone
Our tomato specialty at Colon Orchards is heirloom. Coming in all different shapes, sizes and colors, heirloom tomatoes have a taste that no grocery store tomato can compare with. Perfect for slicing or salads, our tomatoes are ripe in the summer and ready to enjoy.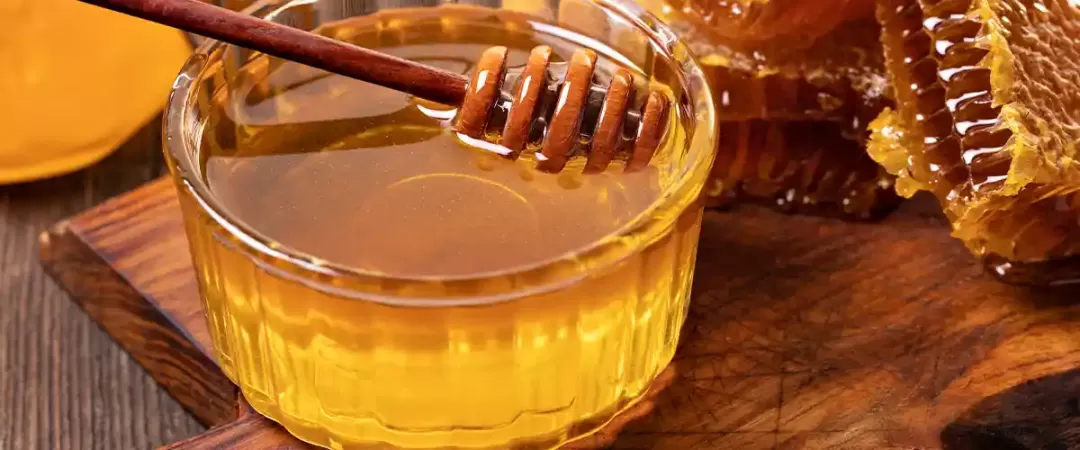 Fremont County's Finest
We are proud to sell locally-made Busy Bee Honey in the Colon Orchards Market. Made by bees right here in Fremont County, Busy Bee Honey is great on toast, biscuits, or just by the spoonful. Eating a spoonful of honey local to your area each day is also proven to help with seasonal allergies! Even more reason to indulge in some of this sweet goodness.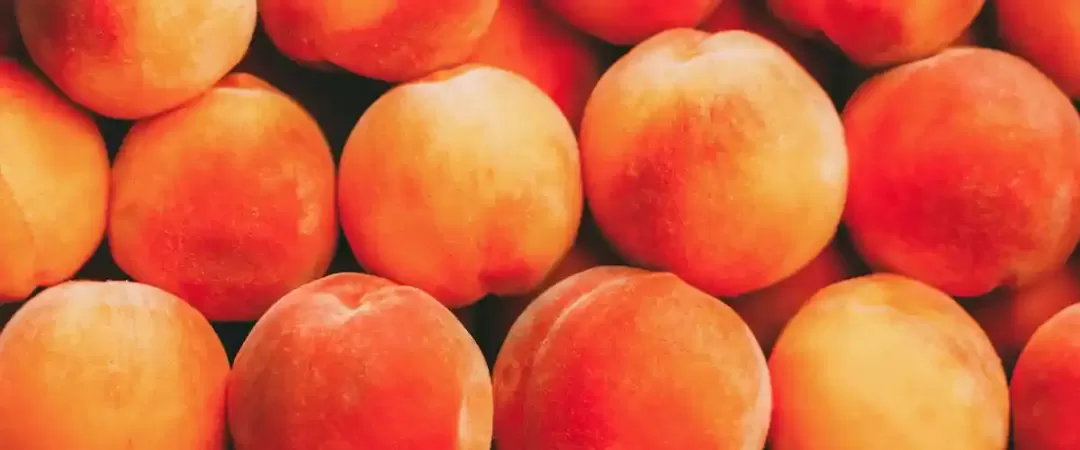 Sweet As Candy
Though we sell peaches here at Colon Orchards, they aren't grown by us. Nope - we leave the peach growing to the experts in Palisade. Palisade is known nation wide for having some of the most delicious peaches in the country. Slice them up, put them in a bowl, and we promise, you will find yourself running back to us for more.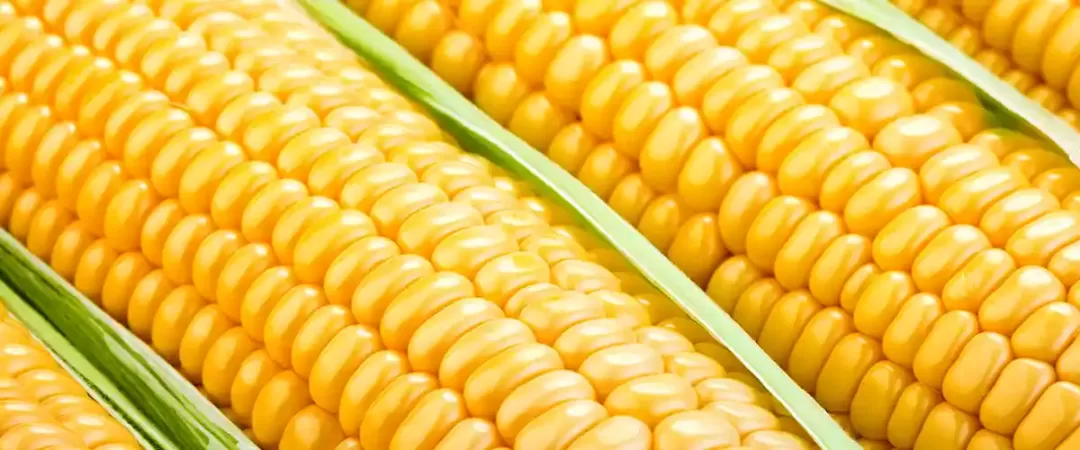 Sweet And Straight From Colorado
At Colon Orchards, we know a good thing when we see it. That's why we only source our corn from the best places in Colorado for sweet corn - Avondale and Olathe. And we encourage all of our customers to take the sweet corn challenge. Buy some of each and see which one you like best! So which team are you on? Team Avondale or Team Olathe?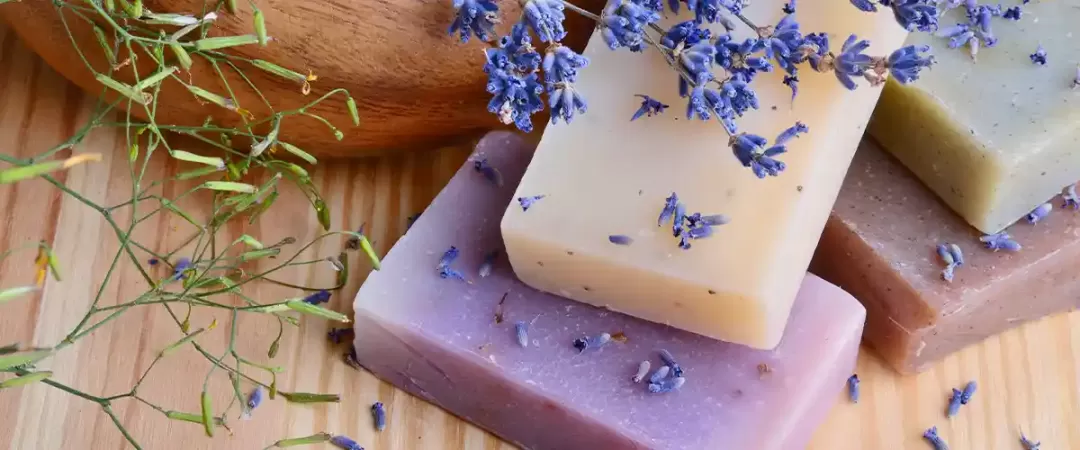 Locally And Naturally Made
Looking to elevate your self-care game? Try one of our locally made, natural bars of soap. Made by Colorado-Local small businesses, they are perfect for gifts or just for yourself!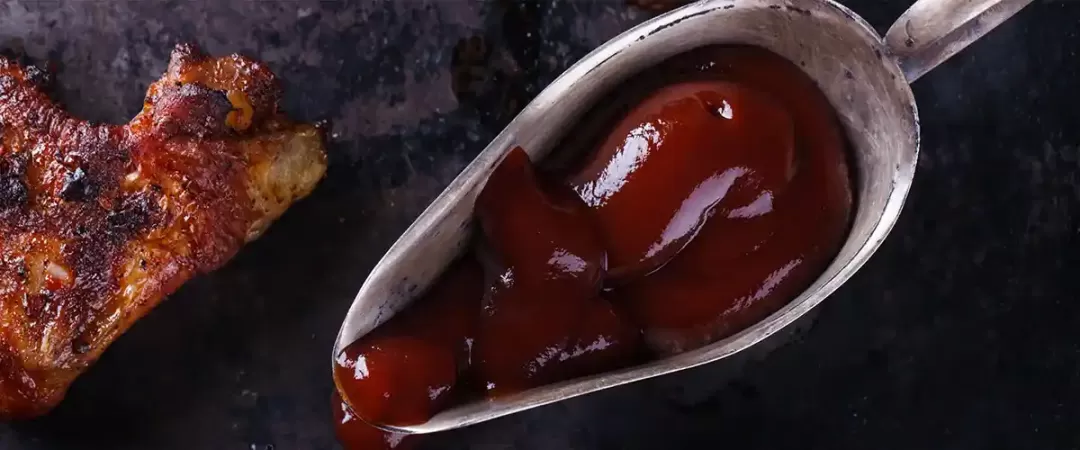 All Kinds To Stock Your Kitchen
From multiple different barbeque sauces, to a variety of different marinades, to dressing to drizzle on your favorite salad, we are sure to have a sauce that everyone will enjoy.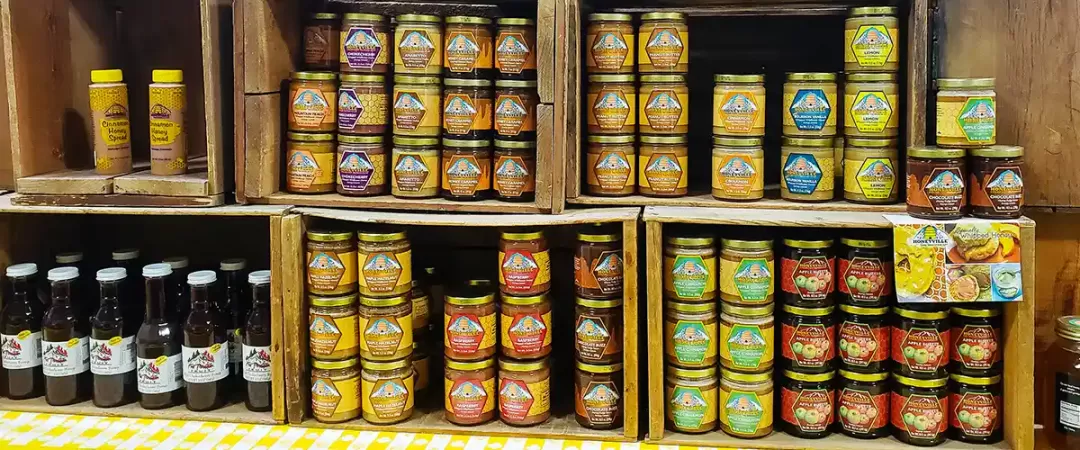 Interesting Flavors For Every Taste
We have jams and jellies from local Colorado small businesses, and these people know how to make a mean preserve! We have different flavors that will suit every taste.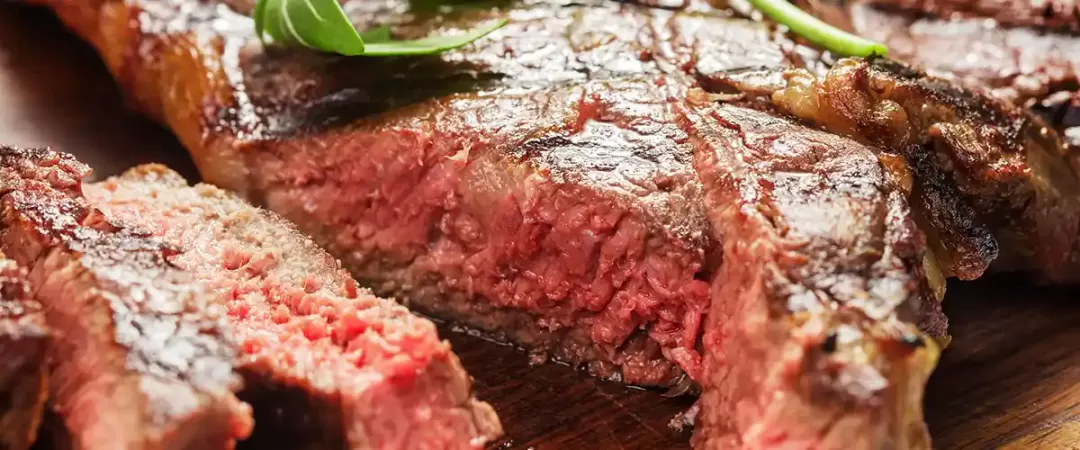 From Local Ranchers
Our beef is raised right here in Fremont County, and we carry grass-fed and grain-fed varieties. Never treated with hormones or any of the bad stuff. Just beef. Just the way you like it.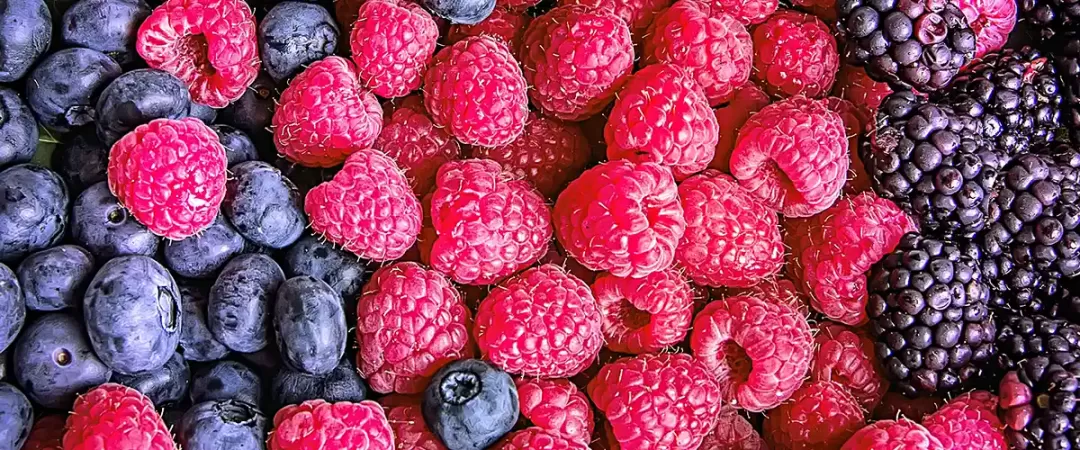 What Kind Are Your Favorite?
Our blackberries are sweet and juice- perfect for canning or eating all on their own!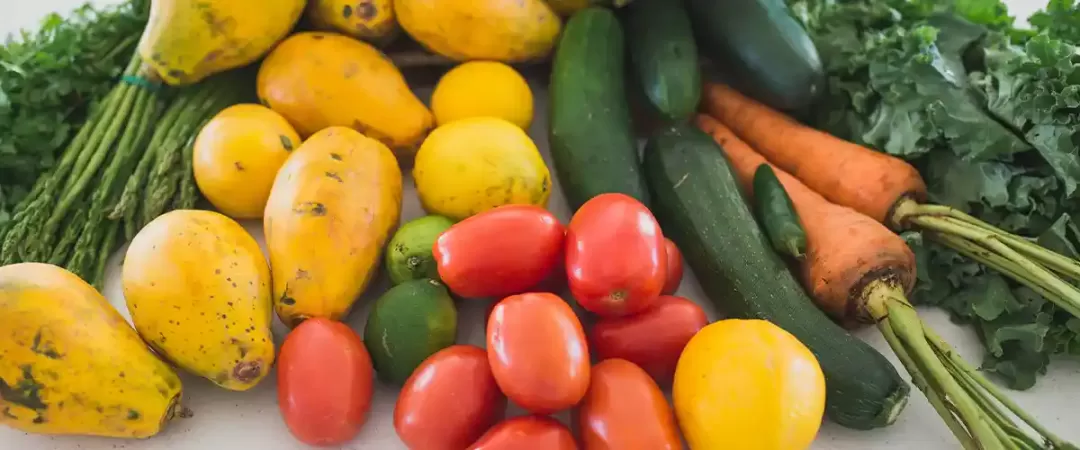 Fresh Veggies From Spring To Fall
At Colon Orchards, we have fresh veggies almost all year round! Asparagus, tomatoes, onions, potatoes and so many more veggies to choose from. All of our vegetables are seasonal, so once they're gone, chances are they won't be back until next year! Snatch them up while you can!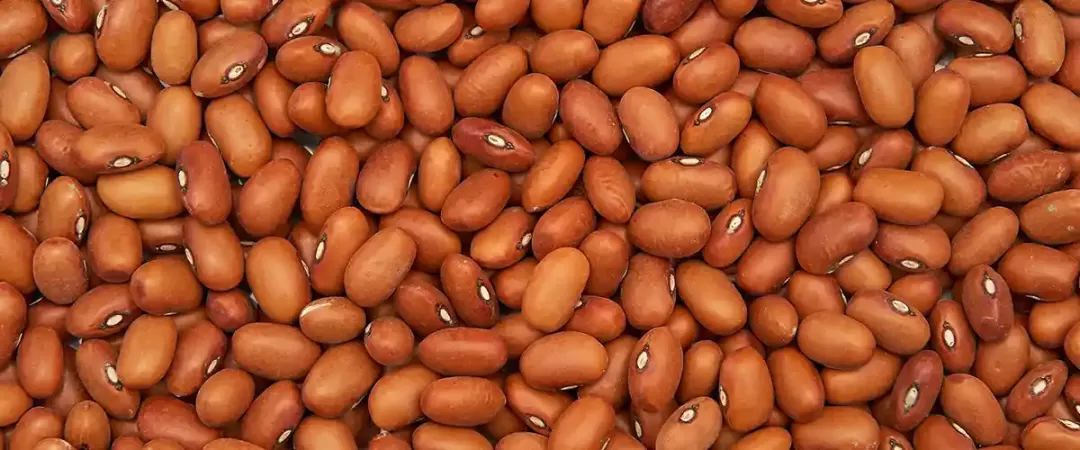 The Best Beans In Colorado
Are you a bean lover? Well look no further because Colon Orchards carries the best beans in the entire state of Colorado. We only carry beans from Adobe Milling in Dove Creek, Colorado. Black, Pinto, Kidney and more. So which is your favorite? Why not try them all?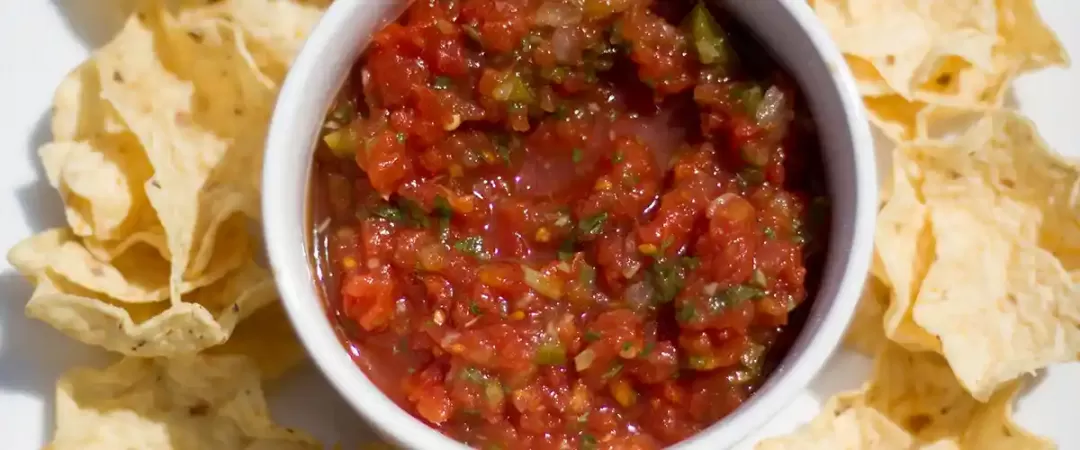 Red, Green, Everything In Between
In Southern Colorado, we know salsa. That's why we have salsas for every taste. All sourced from Colorado makers, our salsas can't be beat. We also make some of our own salsas in house! Come see us and try something you've never had before!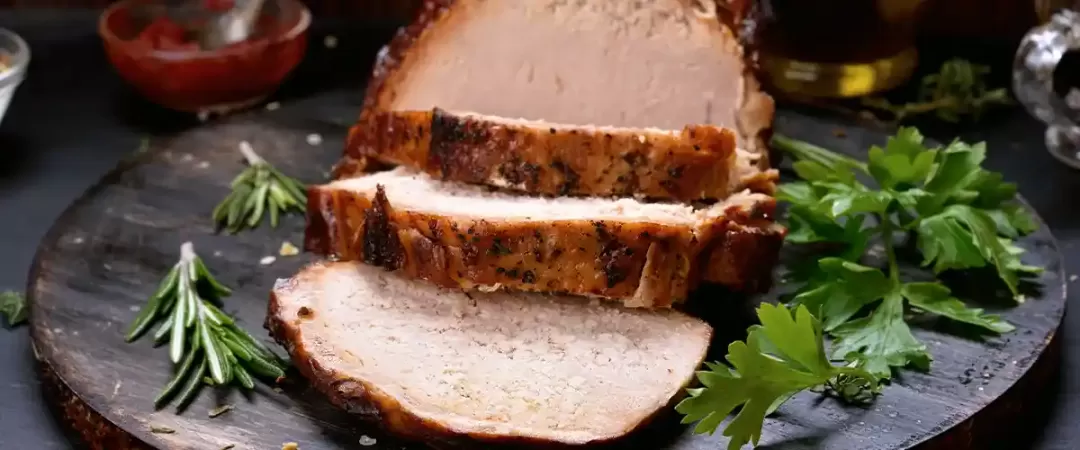 Bacon, Sausage And More
At Colon Orchards we believe in selling meat that's been prepared the right way. We carry pork products that have been sustainably and locally raised.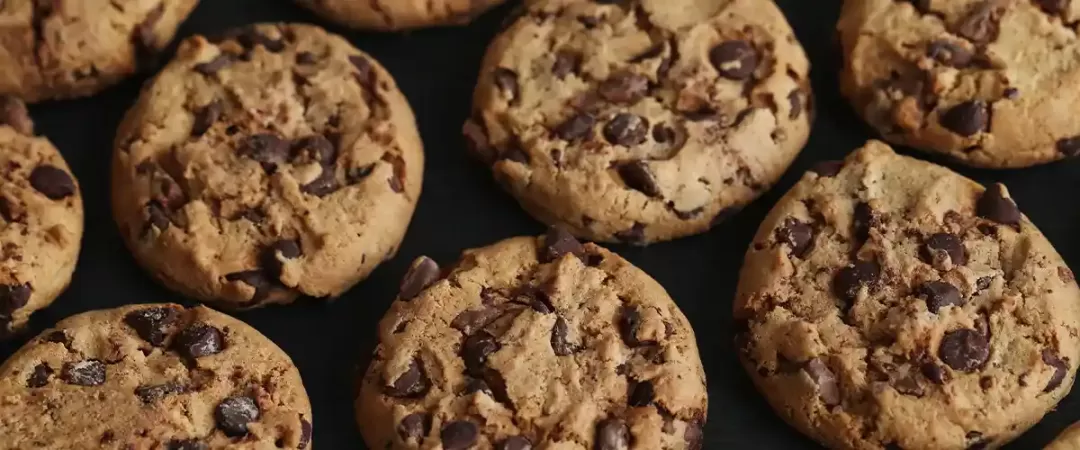 Never Skip Dessert
With our selection of cookies and sweets, there's no reason you will need to skip dessert. Our selection of sweet treats is the perfect way to round out your favorite meal, or just treat yourself.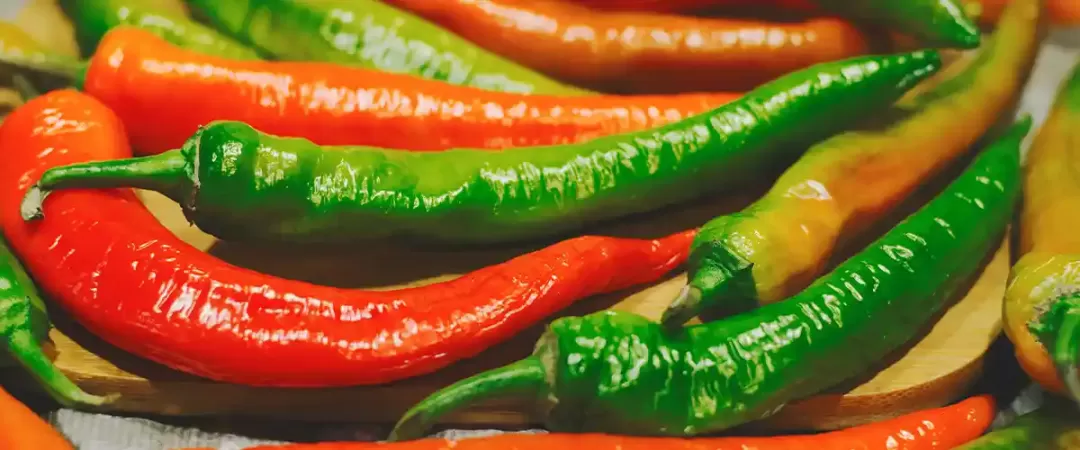 From Mild to Hot
Nothing says fall like the delicious smell of roasting green chiles. And we have the absolute best green chiles in Fremont County. Grown and roasted on site by our master roaster Miguel, you can stop by our market for your fresh roasted peppers, or you can grab yours at the annual Harvest Festival at the Abbey. We also freeze our roasted peppers and sell them in the market year round! (while supplies last)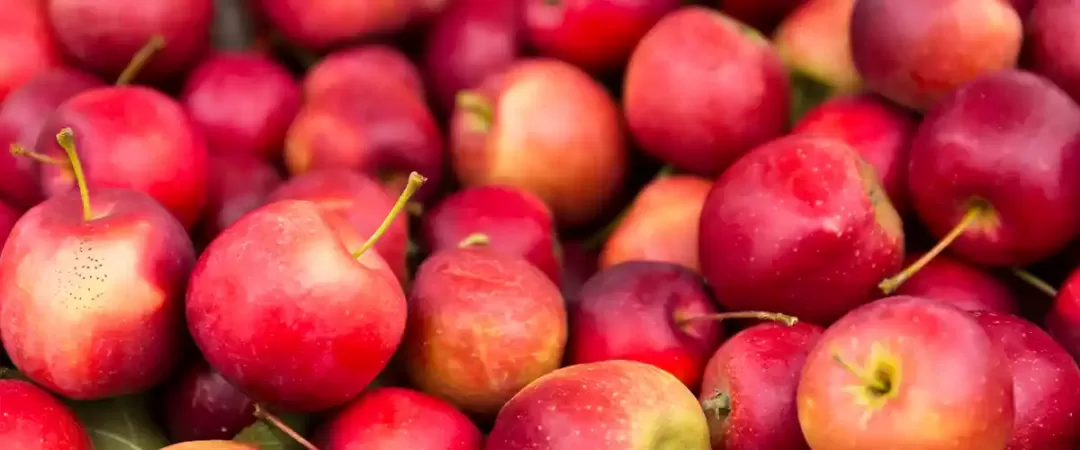 Delicious Apples
Grown right here at Colon Orchards, our apples are famous around Fremont County. Typically we donate all of the apples for Apple Day in Penrose. With tons of different varieties, we have something for everyone. From sweet to tart, from sour to baking apples, we have it all right here in our market starting in the fall.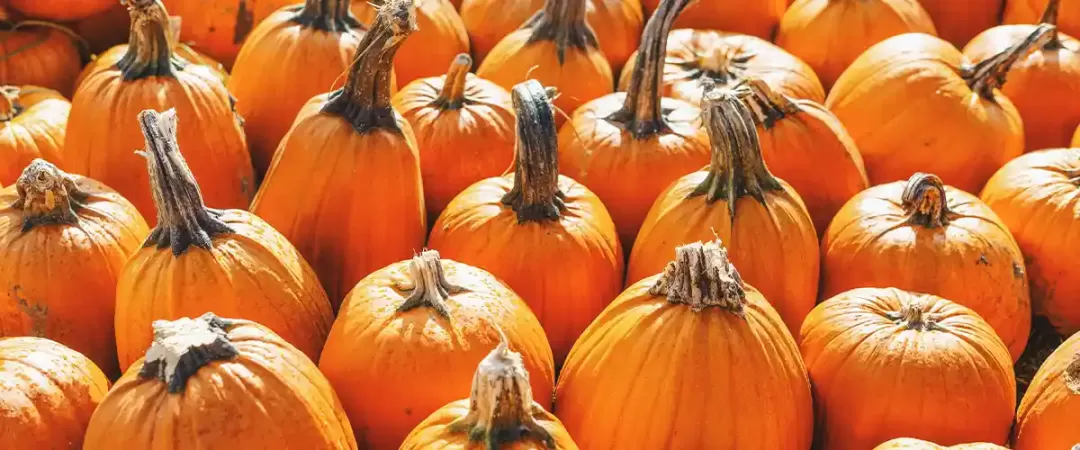 Pumpkins Of All Shapes And Sizes
In our pumpkin patch, we have something for everyone. A fan of white pumpkins? We have 'em! Like them bumpy and misshapen? We have those too! We have your classic orange and perfectly round pumpkins and green pumpkins that are perfect for spooky season or your fall tablescape. The only way to know for sure is to come visit our pumpkin patch and see for yourself!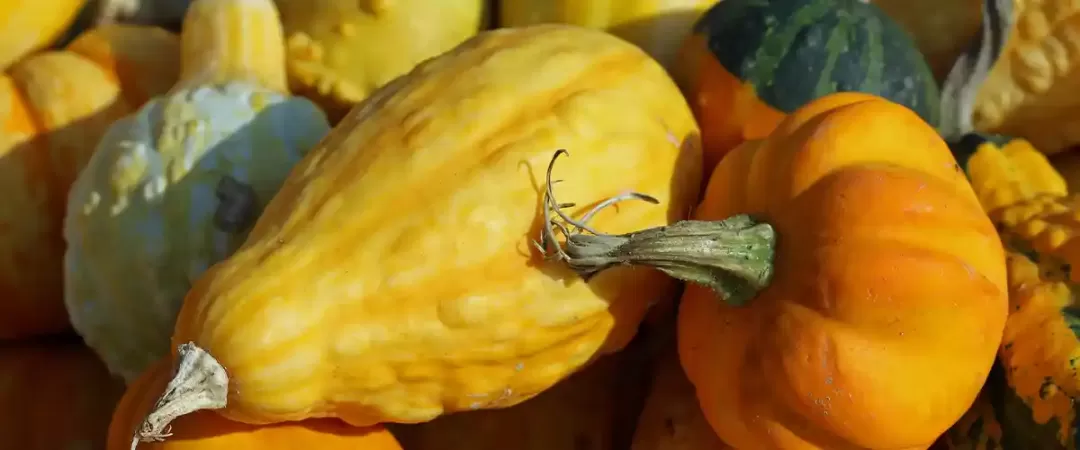 Squash Perfect For Winter Food
From butternut to spaghetti, from acorn to delicata, our winter squash game is solid. Grown right here at Colon Orchards, you can find more than 5 varieties of winter squash in our market while supplies last.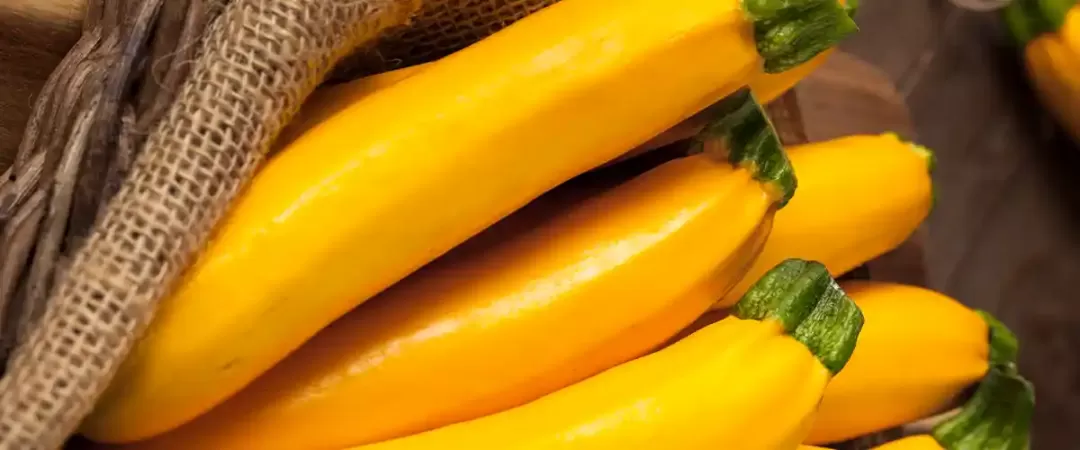 Squash Perfect For Summer Food
Our summer squash is the perfect addition to any fresh meal on your table. We grow yellow squash, zucchini and some surprise varieties. You will just have to come in and see for yourself!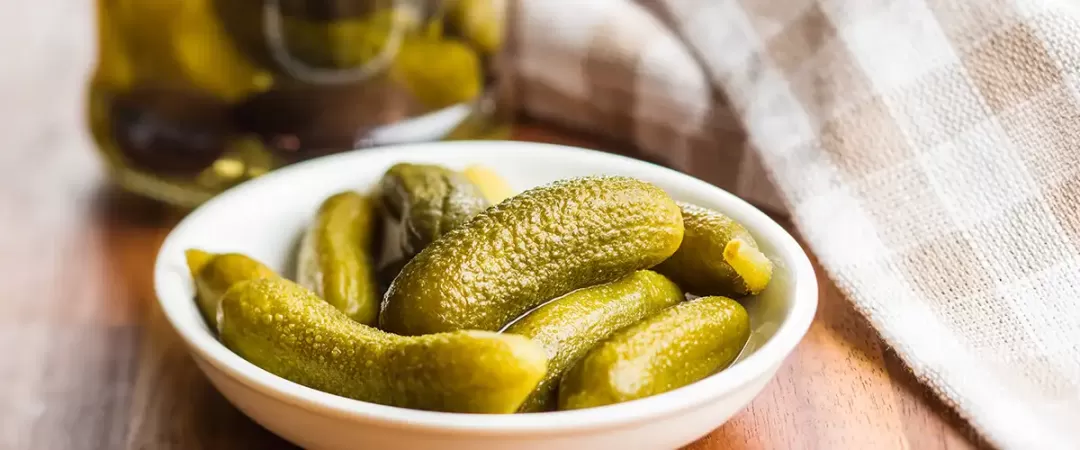 Crisp and Delightful
We carry The Real Dill pickles (pickled cucumbers), handcrafted in small batches in Denver, Colorado. They're relentlessly committed to making the absolute best products of their kind, and when it comes to quality, they make no compromises.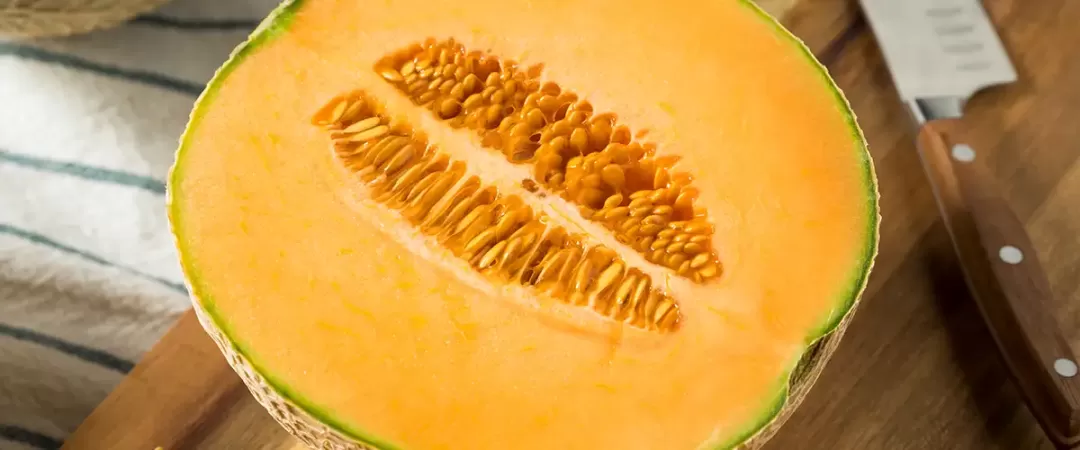 The Most Delicious Melons in Colorado
The best of the season's cantaloupes, honeydews, dove melons, yellow flesh watermelons and watermelons (regular, seedless and personal size) hail from Rocky Ford, a small town in southeastern Colorado.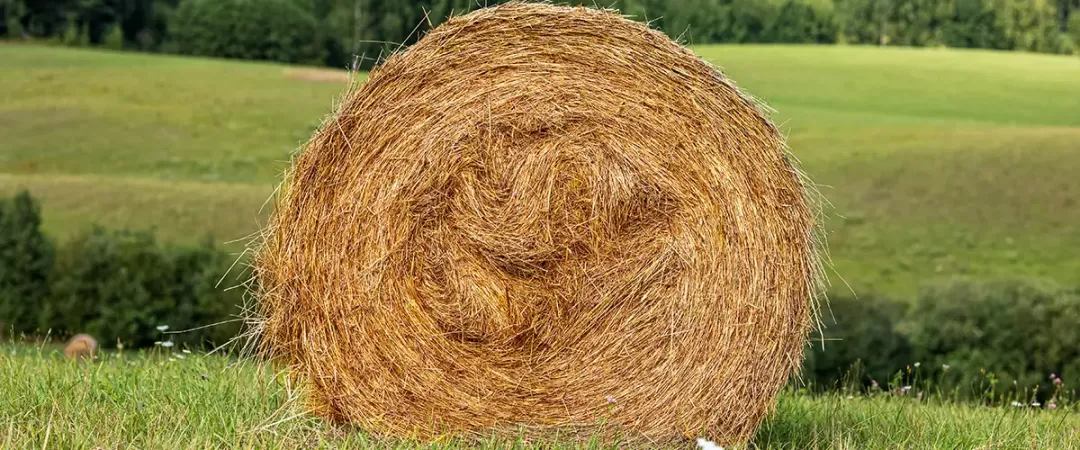 For Happy Farm Animals!
Grown right here at Colon Orchards, our hay will make for happy horses and cows! We are proud to provide the highest quality forage for your livestock when you need it. Our baling/harving process is meticulously followed for the best product possible.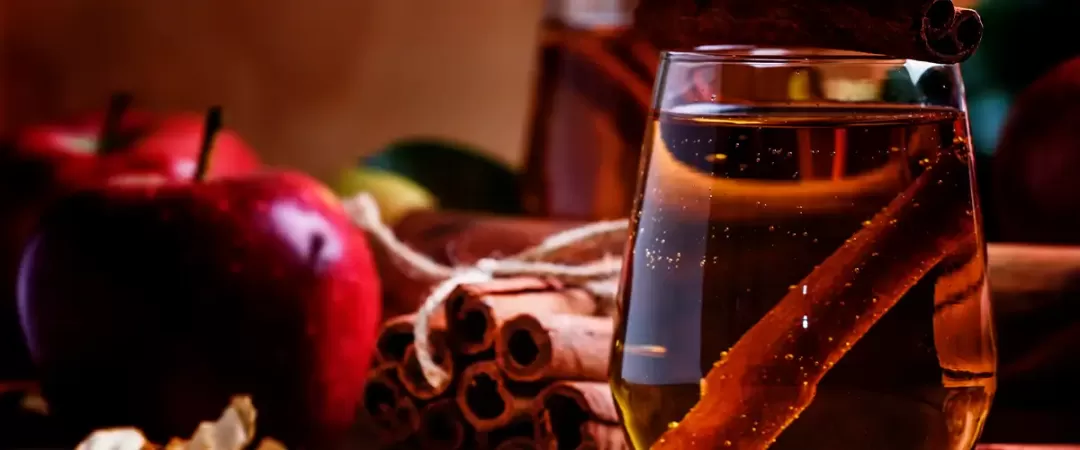 Sweet and Spicy
Don't wait for the fall! You can get apple and cherry ciders at Colon Orchards throughout the entire year. These popular fall drinks can be served hot or cold, making them a versatile treat to be enjoyed by all.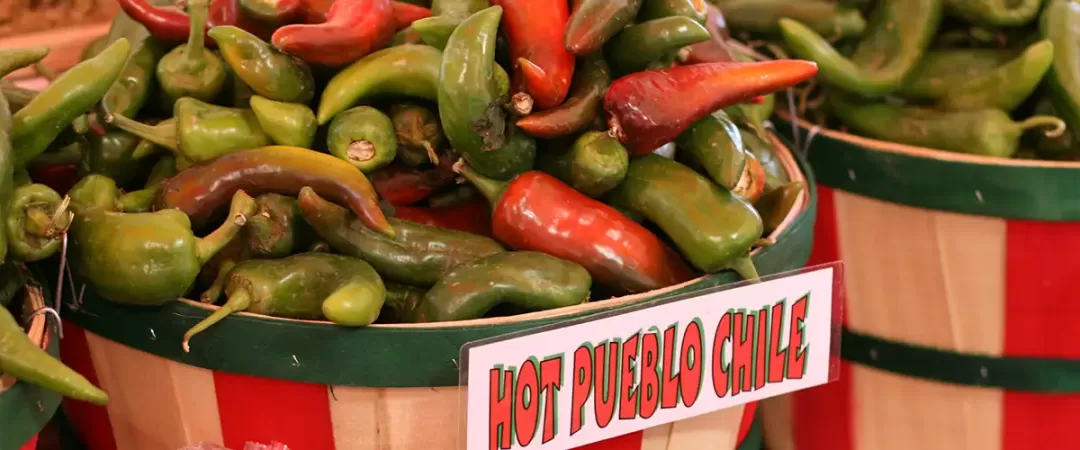 The Familiar Smell of Fall
Pueblo chile is the most famous chile in the southwestern United States. Its pungency ranges between 5,000 and 20,000 Scoville Heat Units (SHU). Mirasol's Mosco is the true variety name of the Pueblo chile. A Mirasol's Mosco can be grown elsewhere, but it can only be called a Pueblo chile if it is grown in Pueblo, Colorado.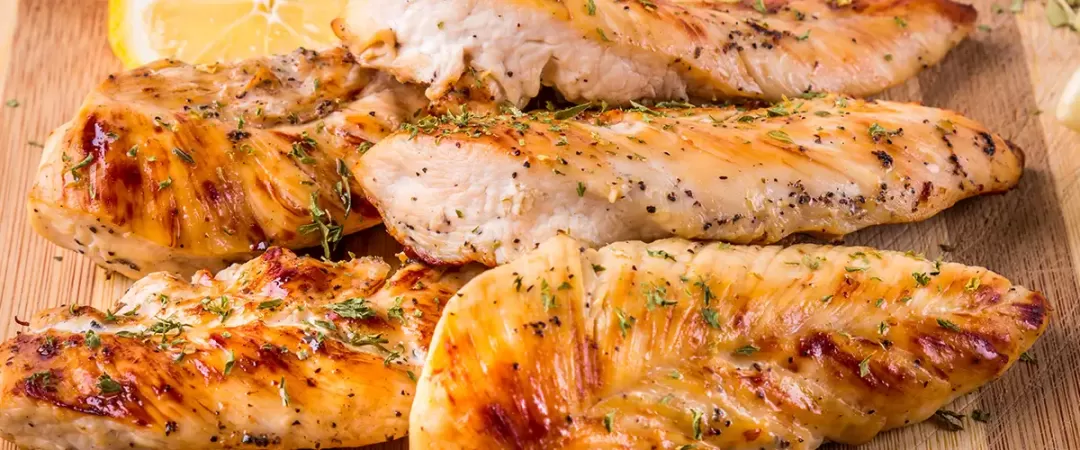 Healthy and Raised Right
Delicious chicken breasts from healthy chickens that have been given room to roam outdoors. Whether you bake it, grill it, or roast it our boneless, skinless chicken breasts are sure to please!